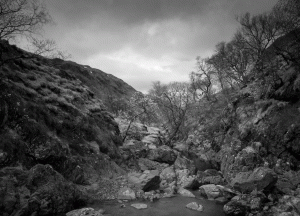 Glen Tarff, a cracking find; we lost half a day here playing with our cameras.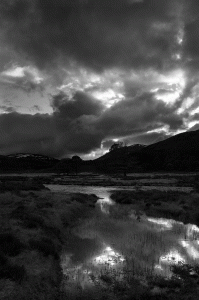 From our day of glue and whisky at Derry Lodge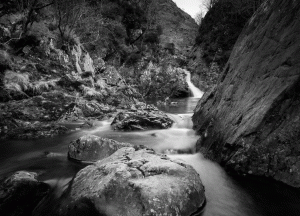 A bit more Glen Tarff action.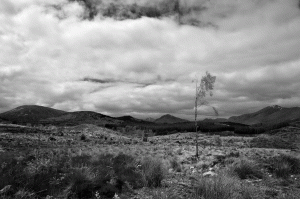 Probably the poorest part of the walk (farms near the end excepted) heading to Invergarry.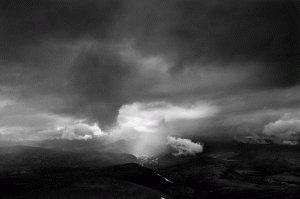 And a slightly re-tweaked view from the top of Lochnagar.