After our camp in a forest, not the best, not the worst, but woken by a dog and walker; pleased to say Nick smelt more than me as the dog made a be-line (sp?) to him.
It's insane; yesterday morning I was sat on a rock, it seems so long ago. It feels the challenge is no longer a challenge and that has led to complacency. And we cock up. But cocking up is fine as we know how to deal with it. And that leads to more complacency like wet down sleeping bags which is dumb.
Anyway; a day of joy and a very friendly farmer and dog, until we hit the West Highland Way for two hours: ye gods… culture shock. So many people. Shit scenery (well, the forest had been cut down).
Oh yes, we took a short cut and it was a bit hard. Some trees seemed to have fallen over. A lot of trees.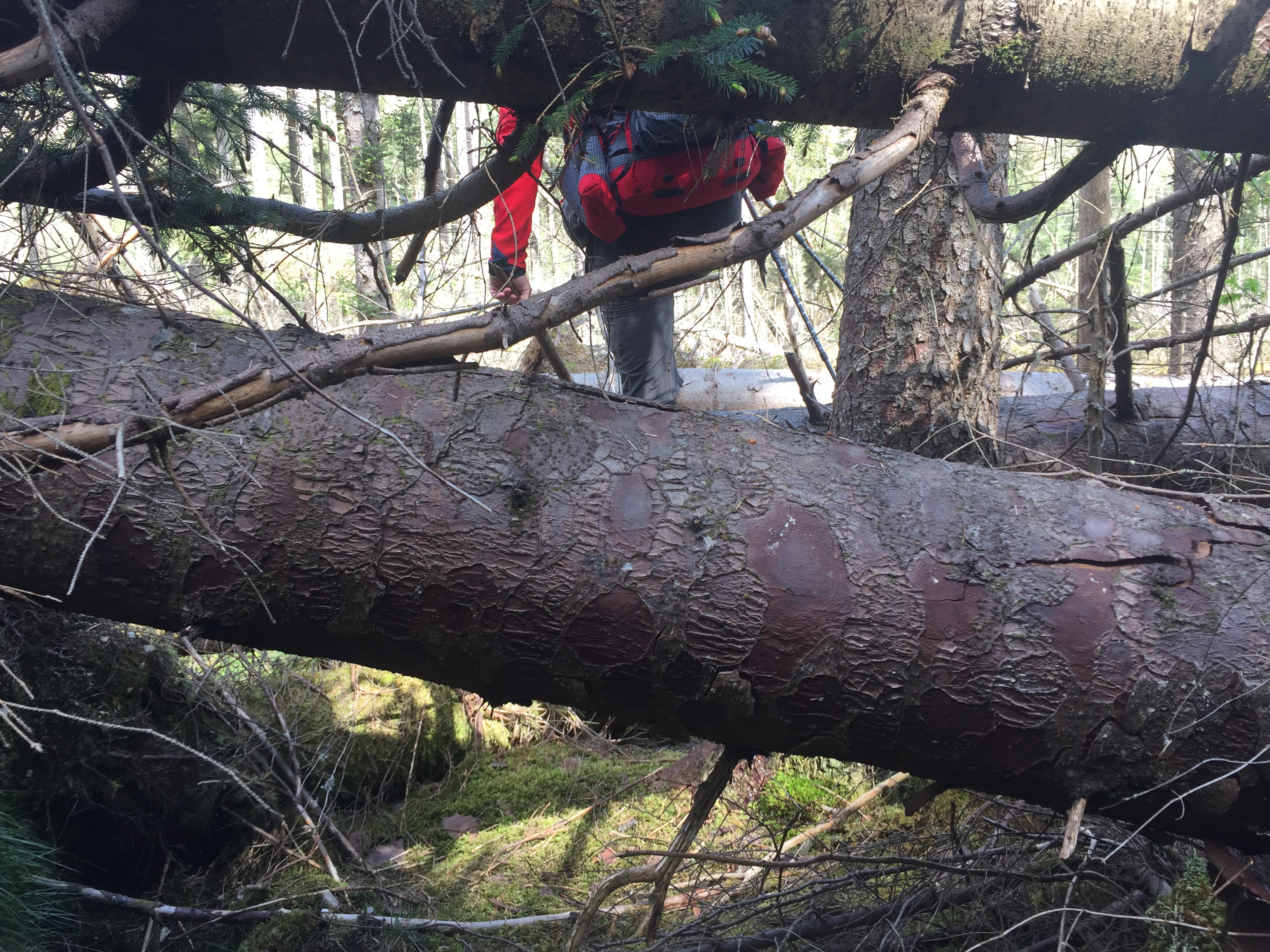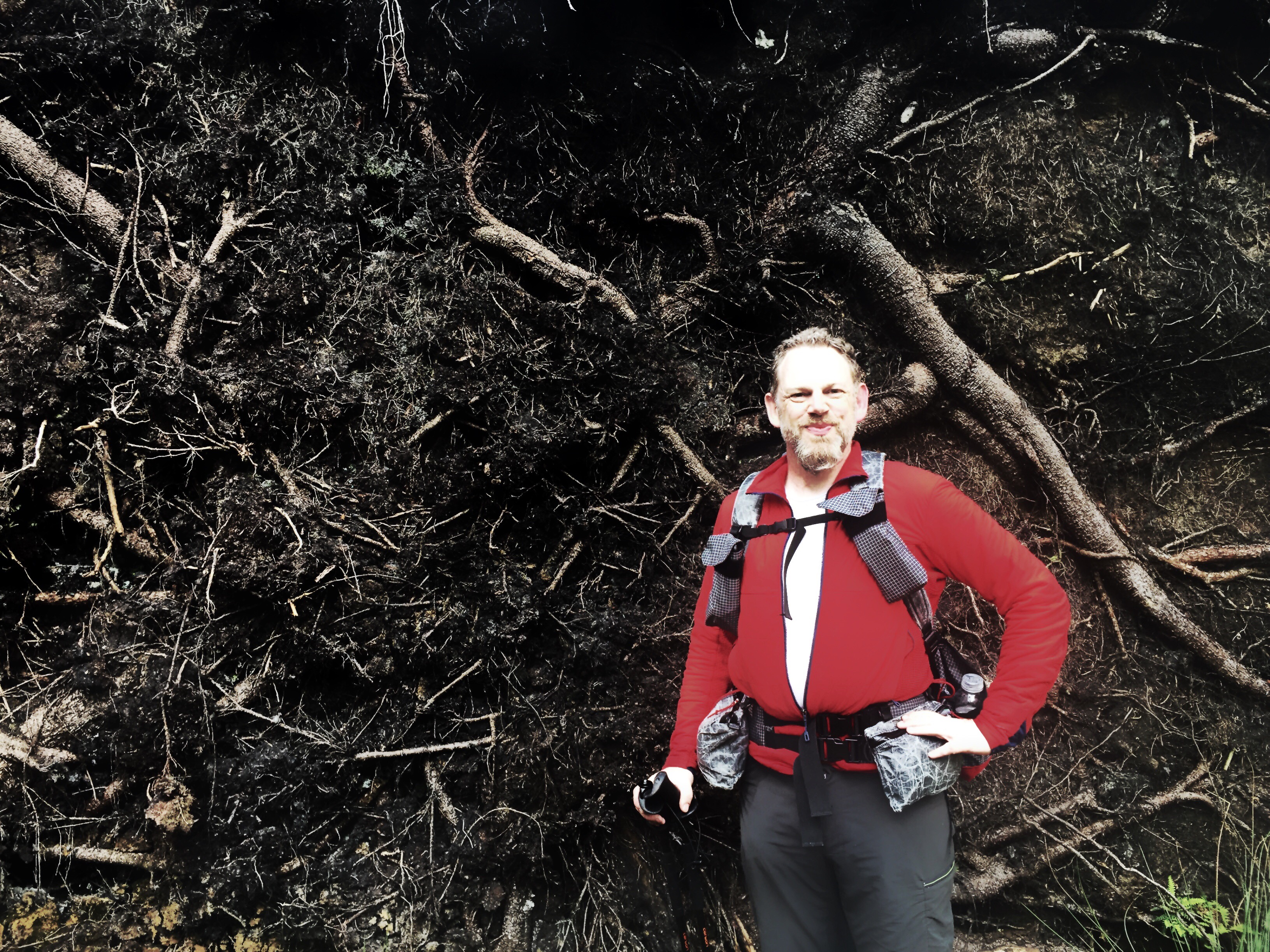 Oh, took a shower in the Hostel; we had both failed to see the women's sign. A woman was showering but we both naively thought 'how cosmopolitan'.
She fled.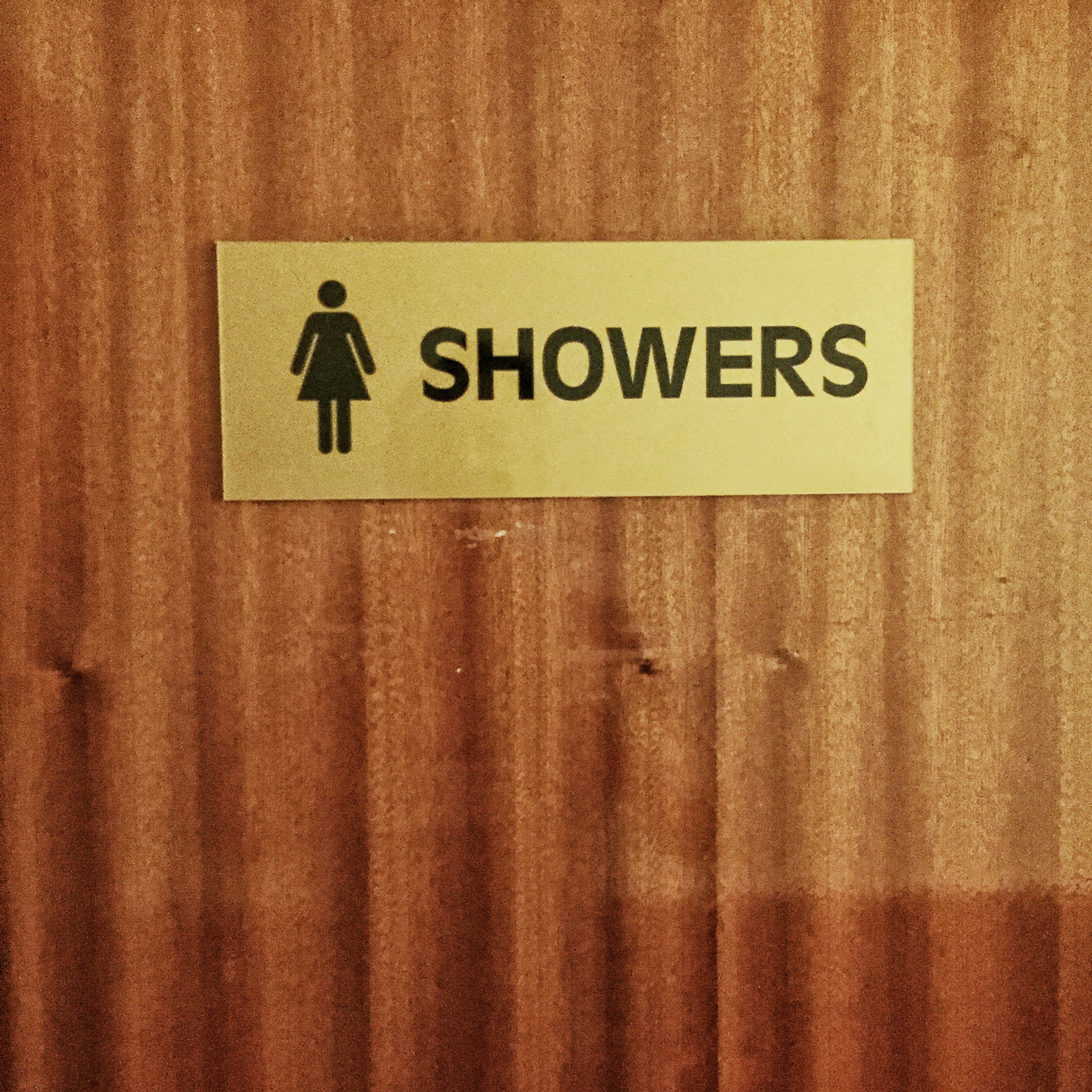 And then we sat in the sun and drank beer and partook, watching the clouds gather over Ben Nevis and the Grey Corries.