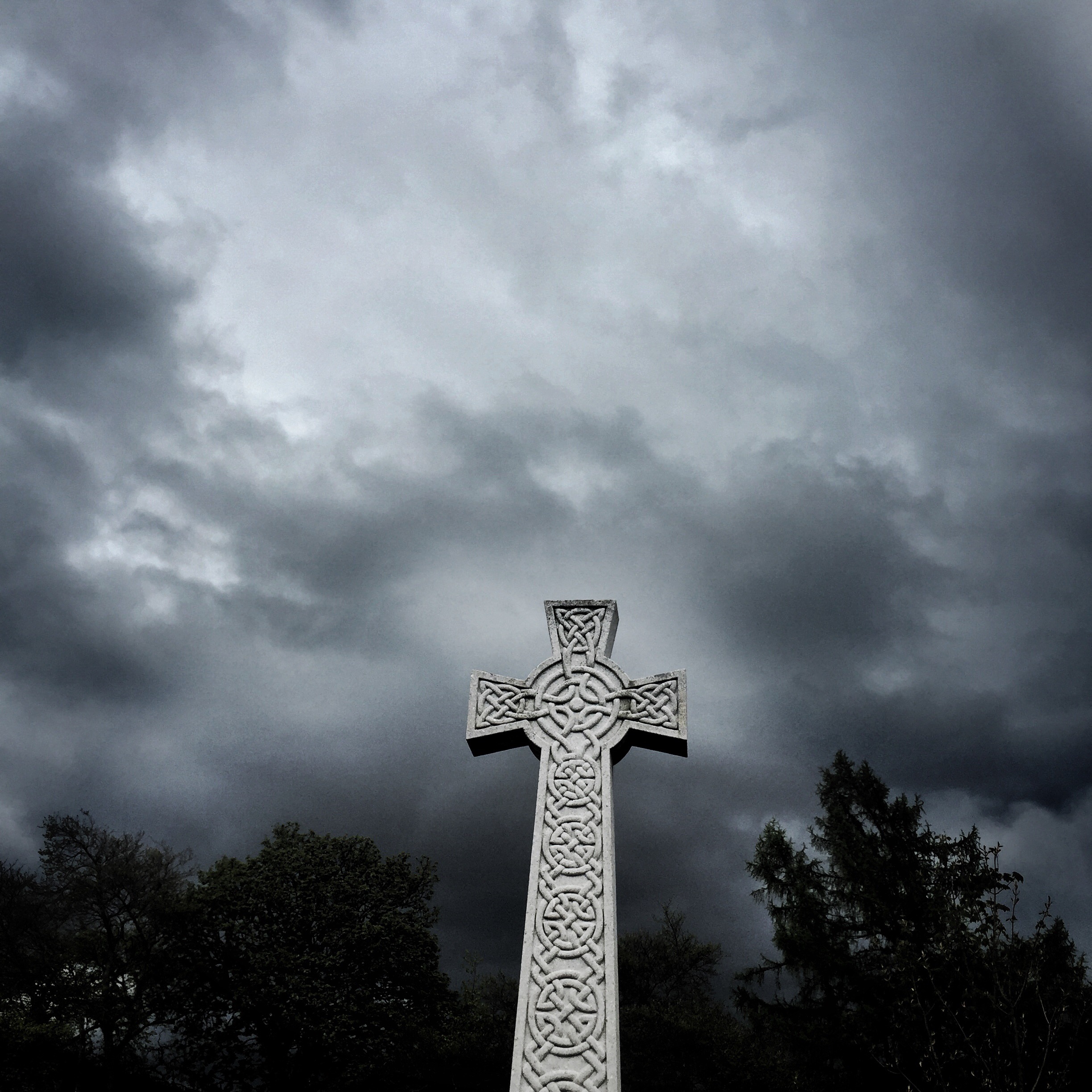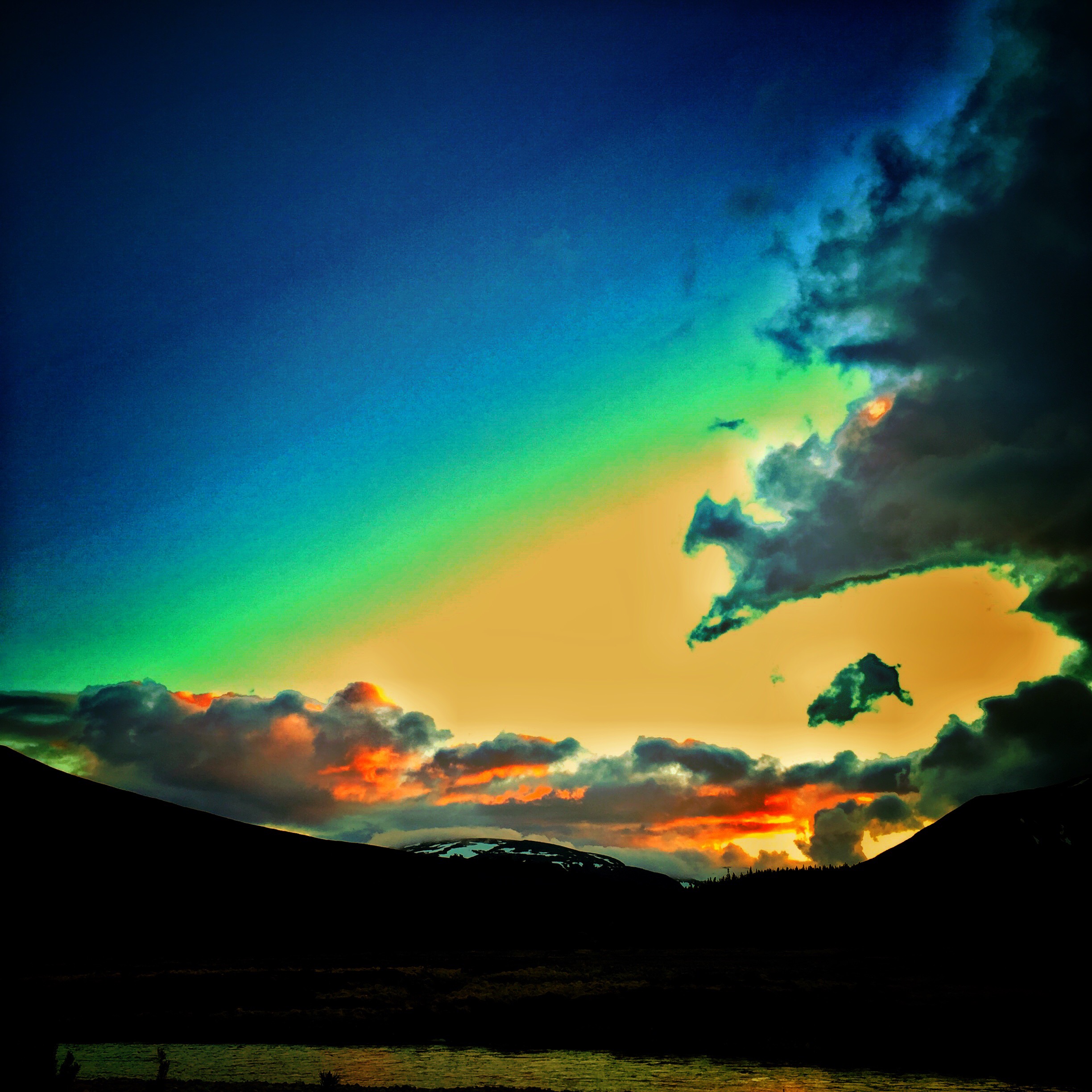 One of those days where we walked and talked with Mr and Mrs Karrimor who were interested and interesting and seemed genuinely fine people.
A stroll to Braemar and guess who? Pongo was on a day off and a joy to meet as was Simon and we partook in far too much food beer and whisky.
But we dearly (noted Graham, when we get good decent reception I'll spellcheck!) will miss Pongo, and hope to see her again, if not smell her from afar.