Owing to complications I will be going solo on day zero. I like solo action and am very familiar with it. Nick will be joining me a day late. Nuff said.
I felt nervous this morning, I'm not sure why, you worry about the little things… like what have I forgotten and why is my bag so light and this tends to be a cycle, one being the result of the other.
Anyway, here is the beauty that will be my sweaty companion for 2 weeks.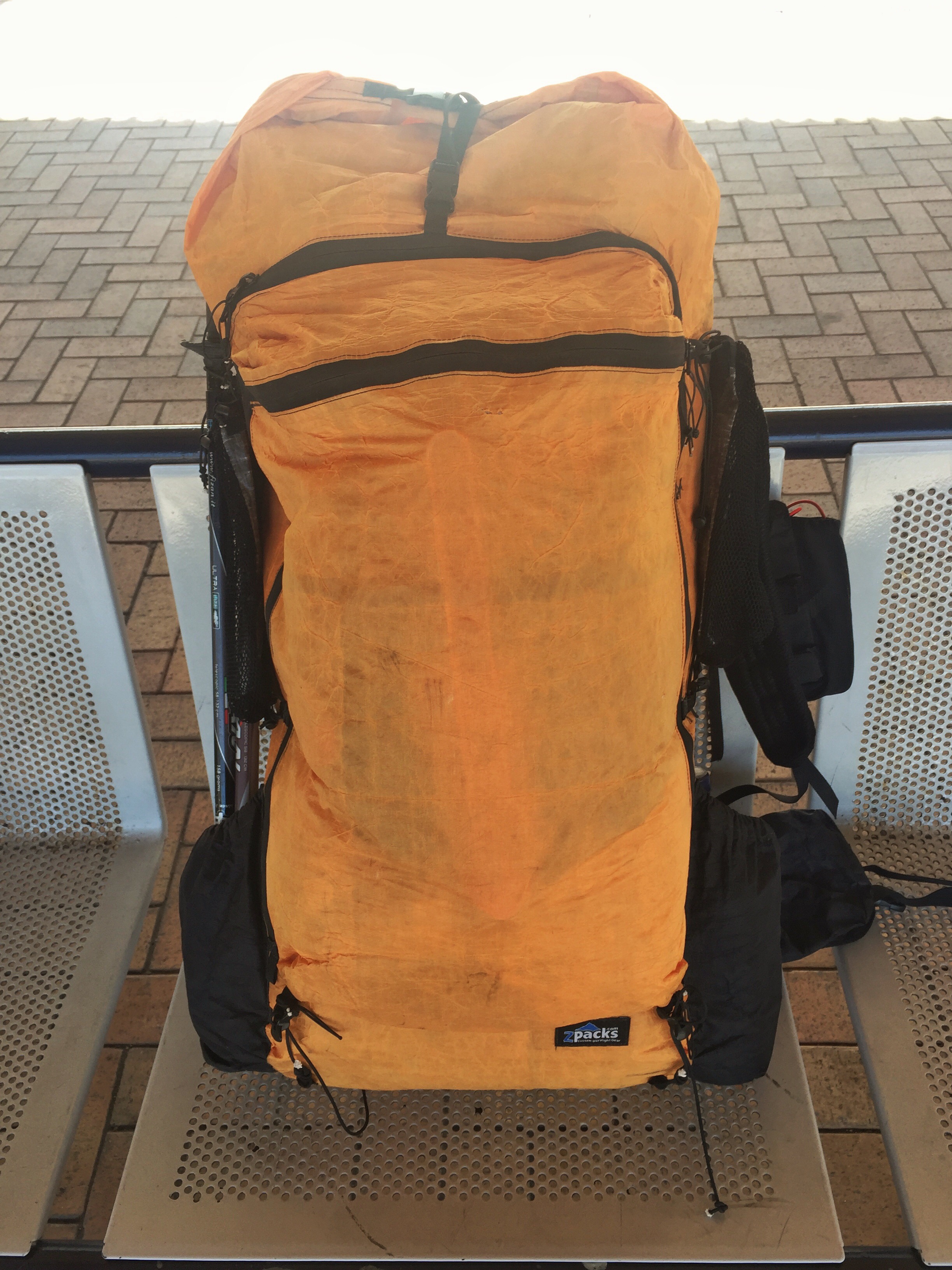 And that phalic shaped thing you can see through the bag is sadly something to do with my arse.