Once I got to the Loch Shiel Hotel I set off for the coast blessed with sunshine and more importantly two tins of Stone IPA, brewed in Berlin, a fine city.
Anyway it took longer than I thought but I dipped my toes and drank my beer and retreated for a night of what I thought would be faffing. But I couldn't be arsed faffing so it was more beer and a lovely three bean spicy casserole with possibly the best chips I've ever had. And the best sleep in ages: for the first time in a week I didn't wake at 5 thinking about what to pack for this trip in minute ridiculous detail.
My road to the coast at Kentra Bay: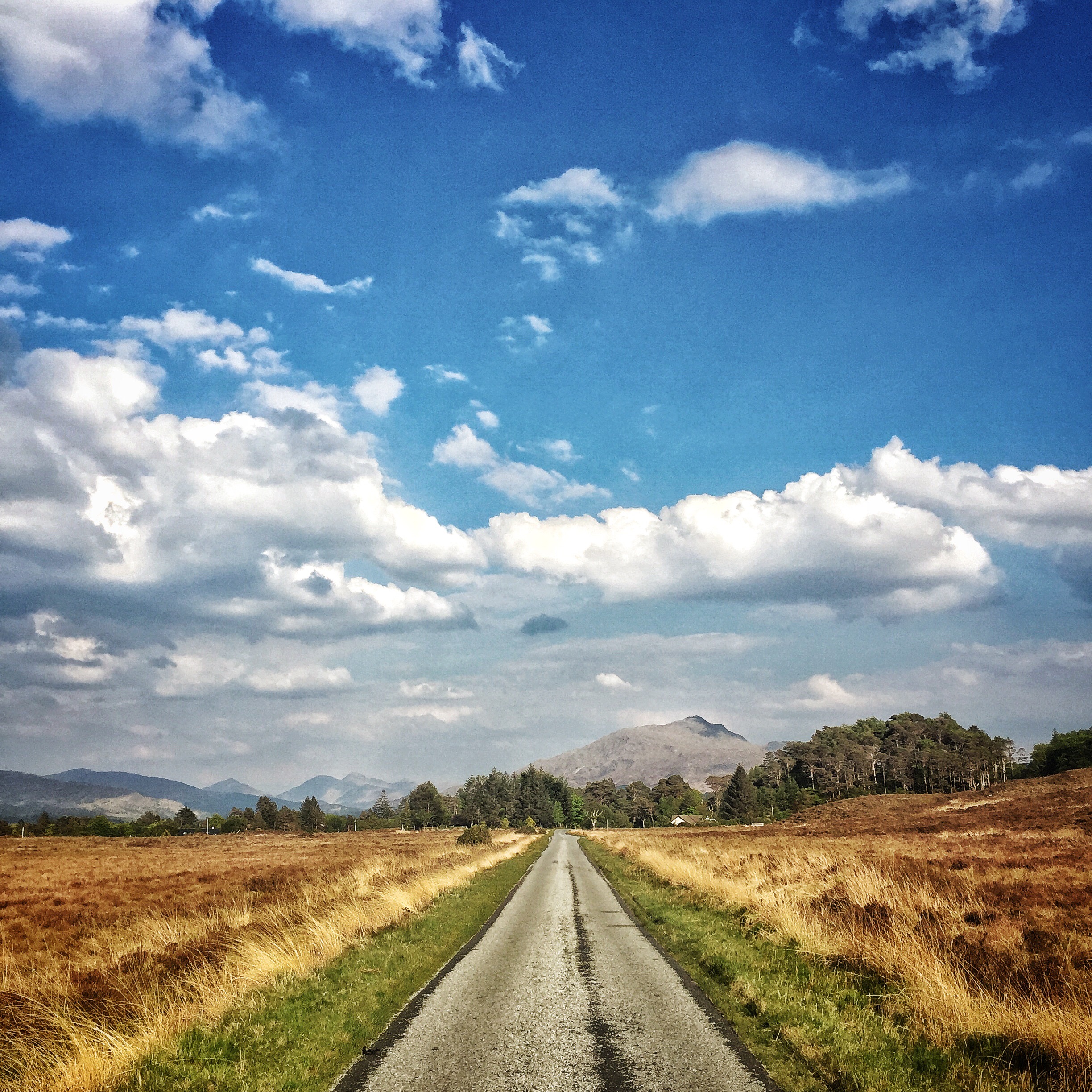 The sea!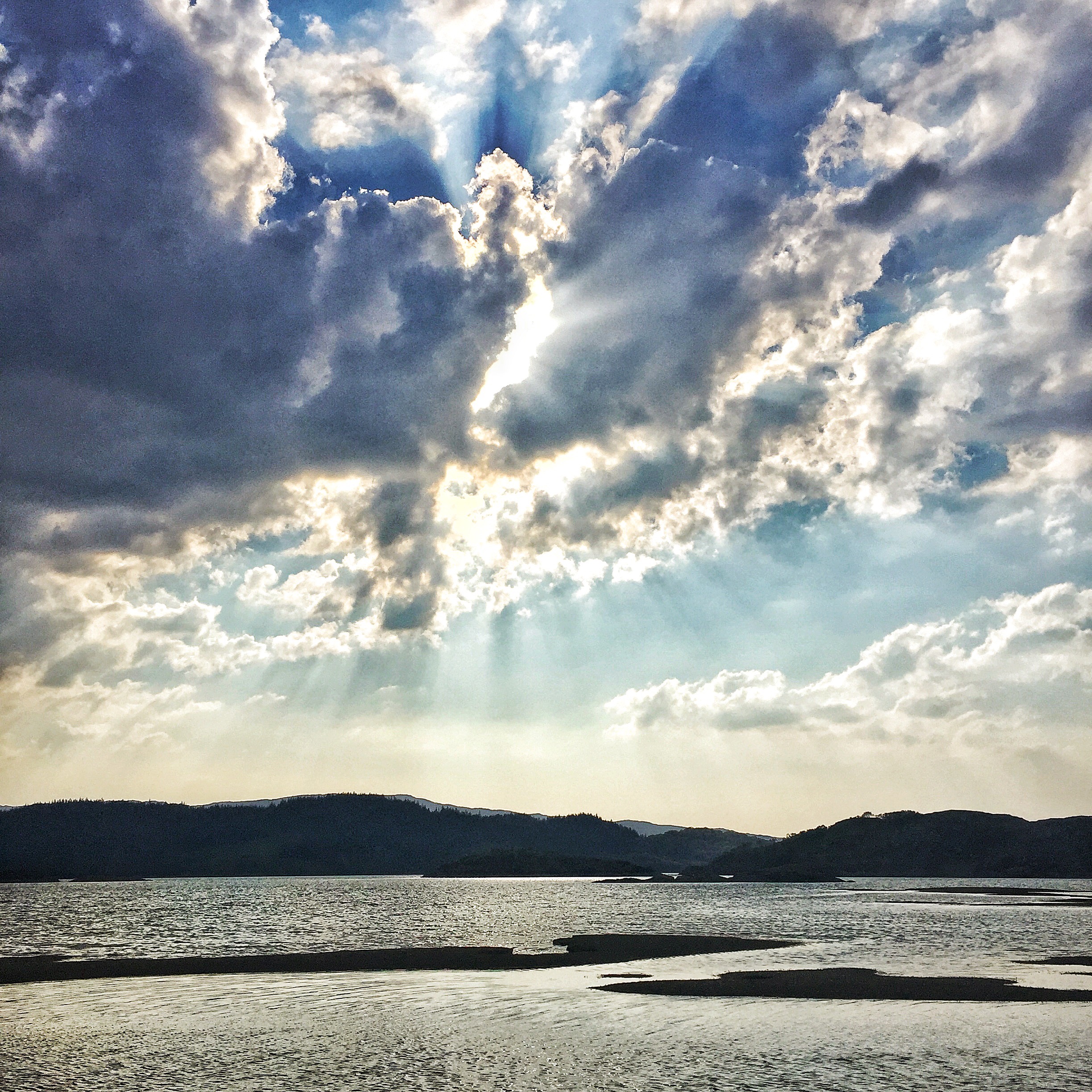 And a bit earlier in the day, from the Corran Ferry terminal, if it can be described as a terminal: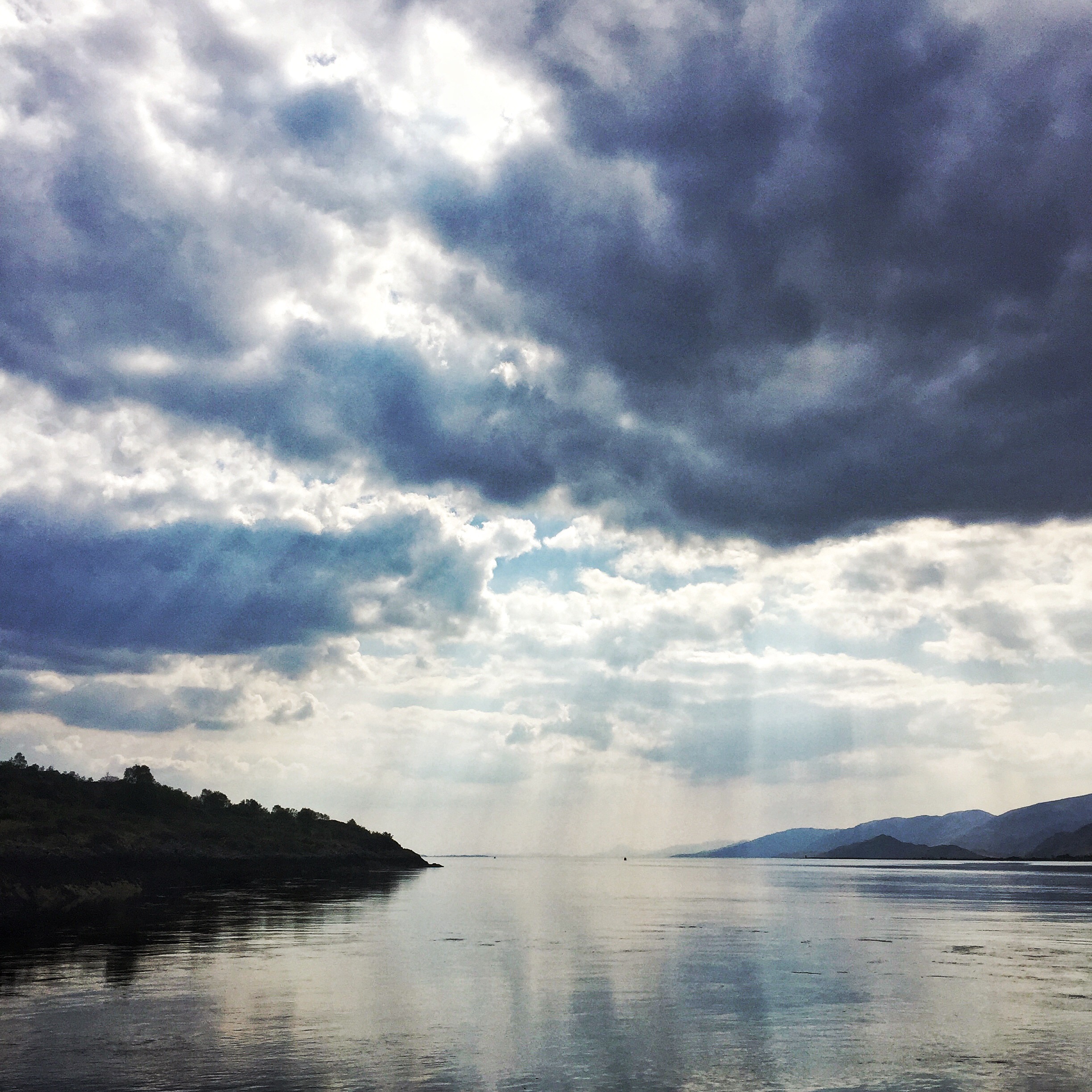 And me in my room looking sexy: